We've made shopping easier!
Kaiser Permanente Online Store has been dedicated to bringing you quality name brands, superior service, and affordable prices. Enjoy browsing through our user friendly online product collections. It makes shopping fast and easy from the comfort of your home.  
We are now accepting phone calls to place your order!
Call us today at (925) 556-4297 to place your order. 
Eliminate blue light, sleep tight!
Day Swannies
Optimize productivity with Day Swannies to help you work smarter and longer by alleviating digital eye strain such as eye fatigue, headaches, dry eyes, and tiredness.
SHOP
Night Swannies
Optimize your sleep with Night Swannies to block the harmful blue light emitted from elctronic devices to help improve the quality and quantity of sleep.
SHOP
wellness at home. Made for Everybody.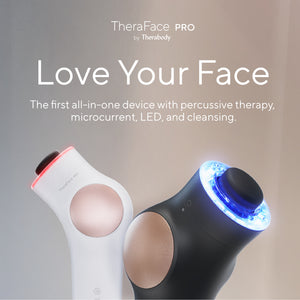 The Ultimate Device for Facial Health
Product Benefits
• Eases muscle tension, discomfort related to headaches, migraines, jaw pain
• Reduces wrinkles around the eyes
• Reduces mild to moderate acne
Theragun
As the world leader in percussive therapy, the powerful handheld device provide a faster, more effective, 100% natural approach to pain relief, athletic performance and recovery, and wellness. Theragun is your ultimate at-home recovery device that works deep to release knots and alleviate pain, soreness, and tension.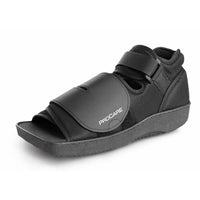 ProCare® Squared Toe Post-Op-Shoe
The Squared Toe Post-Op Shoe allows dressing to be kept clean and toes dry, providing more protection following post-operative procedures and forefoot trauma.
Shop
Powerstep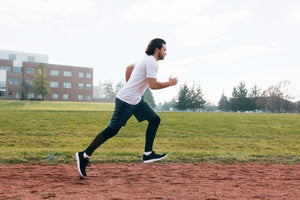 Powerstep is the #1 Podiatrist Recommended Brand
Featuring an innovative design to help manage and alleviate pain from plantar fasciitis, arch and heel pain, flat feet, and gets you back to doing what you love.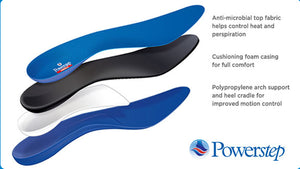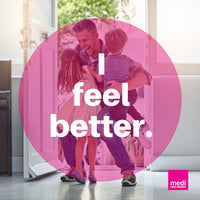 People feel better with Mediven -
Medi (mediven) is undoubtedly the global leader in medical compression therapy. Their indication specific range of products meet the most stringent quality standards providing the industry's most effective product solutions.
Mediven Comfort 15-20 mmHg Knee High
The Mediven Comfort is a revolution in compression therapy. They feature a truly fashionable, yet softer, more discreet and exceptionally comfortable, medically effective fabric. Highlights of this exciting fabric include improved ease of application, unmatched softness, the new comfi-foot design, outstanding wearing comfort, superior moisture and temperature control. 
Shop Now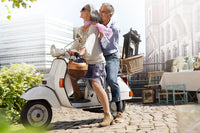 Healthy Living Keeps The Heart Beating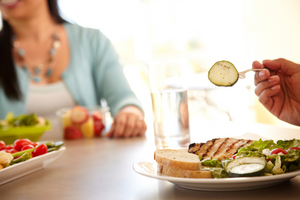 Healthy Eating
Eating healthy foods can improve your overall health, help you manage your weight, increase your energy level, and prevent chronic diseases. Learn what health eating means. 
Eat Well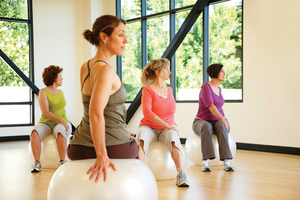 Physical Activity
There's lots of reasons to be active - it lifts your mood, gives you energy, and helps you look and feel your best. Learn more by being active during your daily routine.
Be Active
Emotional Health & Wellness
Your thoughts and feelings have a strong impact on your physical and emotional health. Learn methods to help you practice mind-body medicine. 
Live Better